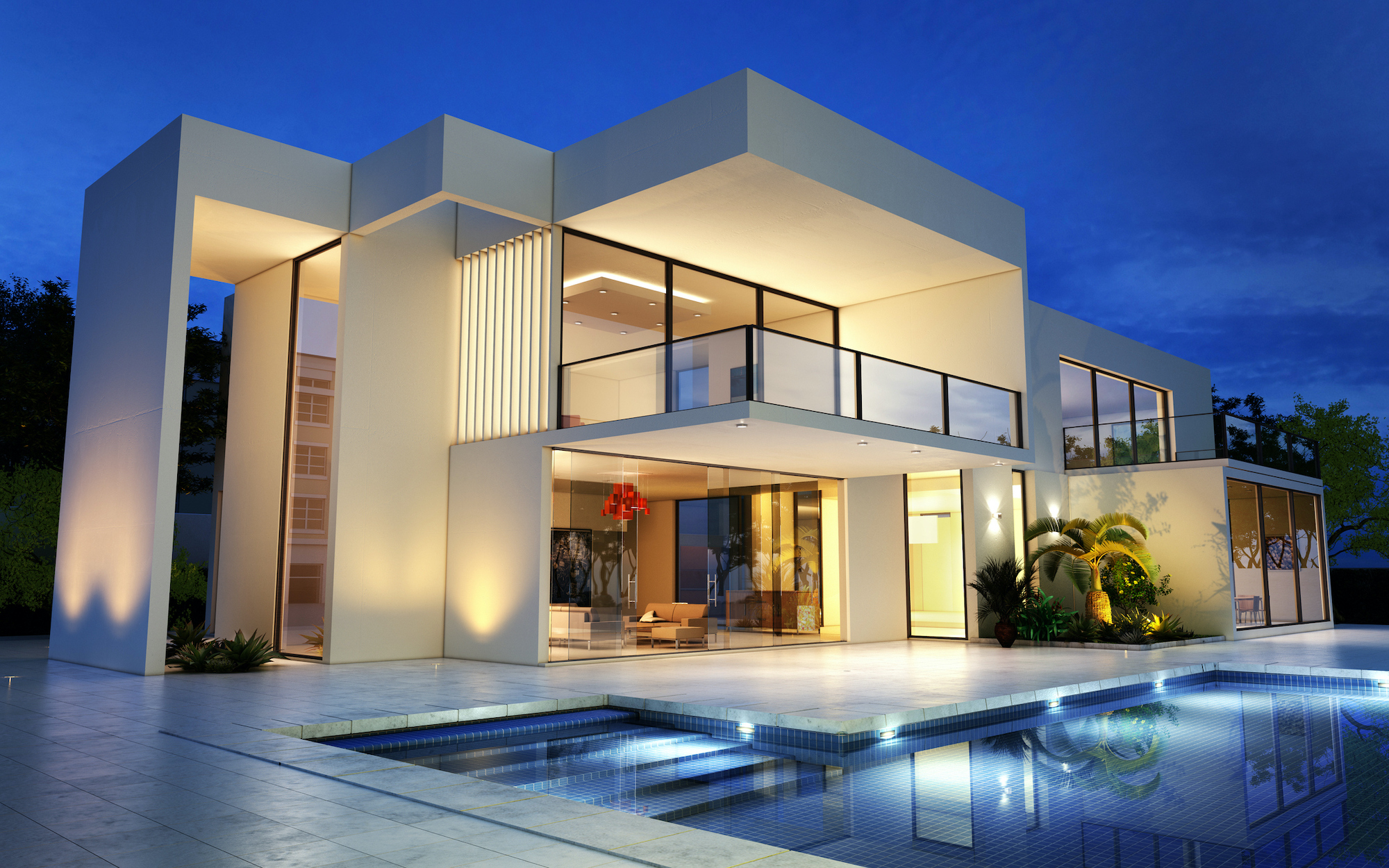 Affluent and influential, the Westside is pure L.A. glamour. Even Westside neighborhoods have as much fame as the celebrities who live in them: Brentwood, Bel-Air, Westwood, Beverly Hills, West Hollywood, Culver City, Century City. It's a place of movie stars and movie moguls, swimming pools and sports cars — but don't forget the world-famous cultural institutions, hotels, shopping and global cuisines that round out the diverse Westside experiences.
The Westside of Los Angeles is an area comprised of several Southern California neighborhoods that offer proximity to the Pacific Ocean – and are generally understood to provide cleaner air and a higher quality of daily life.
West Hollywood 

Beverly Hills 

Culver City 

Westchester 

West Los Angeles 

Playa Del Rey 

Marina Del Rey 

Venice 

Santa Monica 

Brentwood 

Pacific Palisades 

Topanga 

Malibu
In 2021, the Westside of Los Angeles continued to grow in popularity – and since there is only so much land available within the first three miles from the beach, It has become a high-demand/low-inventory situation. For example, in the second quarter of 2021 home sales in the zipcode of 90402 were up 195%, and the average price went up 18% compared to the same quarter the previous year.
The Westside is a mecca for museums and cultural destinations.  
Pull out all the stops and the credit cards because shopping on the Westside is a way of life. Recent renovations and openings have made the Westside more of a shopping destination than ever.  Locals love The Grove, one of L.A.'s most popular retail complexes, home to Nordstrom, American Girl Place and Abercrombie & Fitch, plus restaurants, movies and a dancing fountain. An old-fashioned trolley makes the two-minute run to the historic Farmers Market at Third and Fairfax, featuring classic food vendors and eclectic shops like Kip's Toyland and hot sauce emporium, Light My Fire.  Two Rodeo is a destination in itself, with cobblestone streets and an Italian-style piazza, the better for you to model the Versace, Tiffany or Carolina Herrera you just bought.
L.A.'s high-profile Restaurant Row is located on La Cienega Boulevard just north of Wilshire Boulevard. Highlights include the iconic Lawry's The Prime Rib, the groundbreaking Matsuhisa, and the all-you-can-eat Brazilian churrascaria, Fogo de Chão.  Westside diners can travel around the world without a passport in historic districts like Little Ethiopia, Tehrangeles, and Sawtelle Japantown, home of the wildly popular Tsujita Artisan Noodles.
A nighttime drive along the world-famous Sunset Strip is the stuff of dreams. Jazz fans can get in the groove at Vibrato in Bel-Air and Riviera 31at the Sofitel Los Angeles at Beverly Hills. Looking for laughs? Take in a night of stand up at The Comedy Store or the Laugh Factory.  
The Westside of Los Angeles is what the rest of the world thinks of when they think "California". Beautiful beaches, fancy homes, movie stars: it's all there.  Welcome Home!