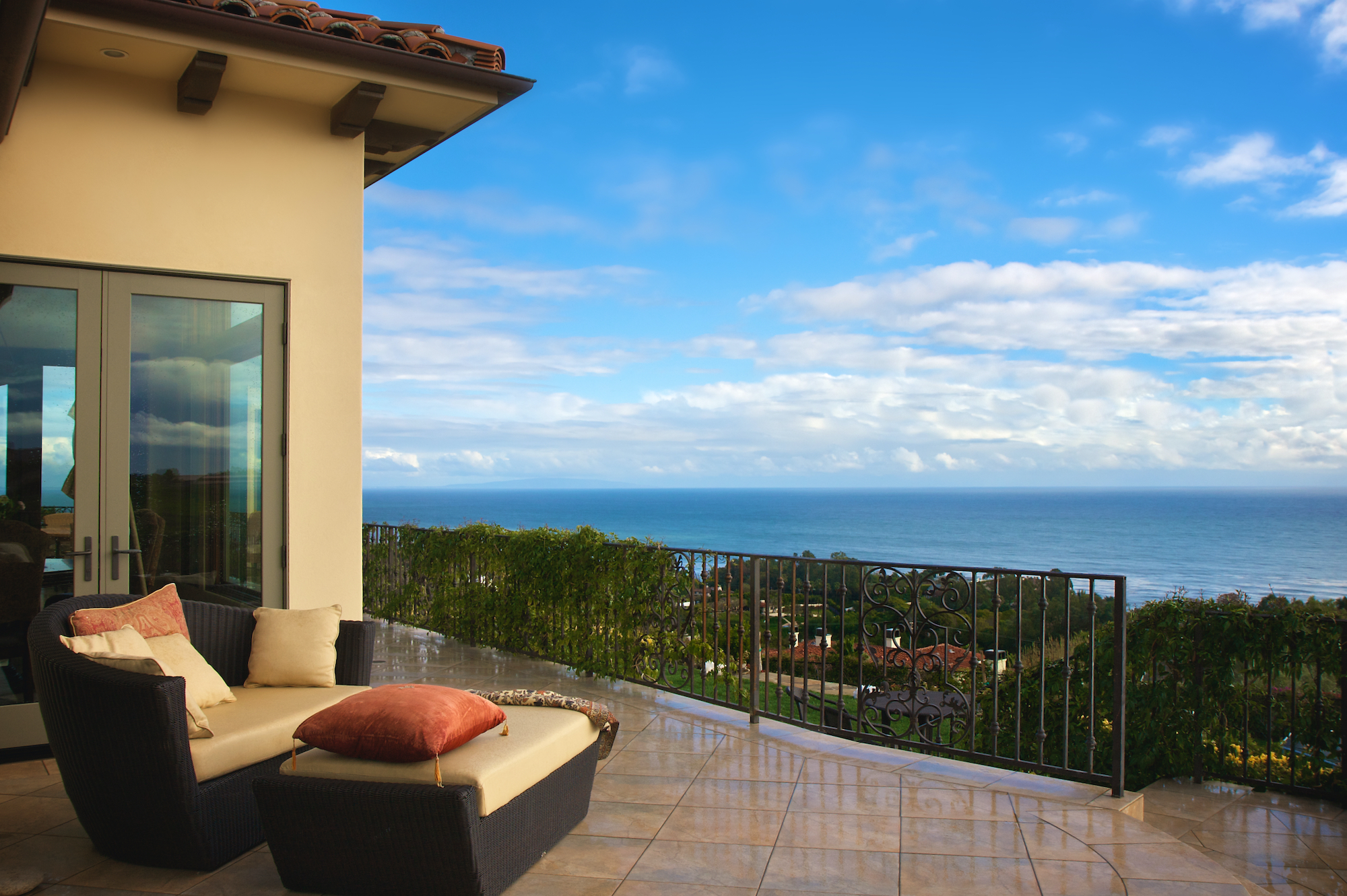 Found along the southwest corner of Los Angeles County, the South Bay could be considered one of the best-kept secrets in Southern California and among the most desirable places to live in the world.  The region's name comes from its location on the southern shore of the Santa Monica Bay. A 22-mile paved pedestrian/bicycle path, referred to as "The Strand", begins at Will Rogers State Beach in Pacific Palisades, meanders its way along the beautiful Southern California coastline and ends at the southern Torrance Beach.
The South Bay consists of many cities, each with its own distinctive personality and history. The following overview of South Bay's cities illustrates why so many real estate investors and home buyers choose this beautiful and unique locale. 
Redondo Beach:  Split into the distinct sections of North Redondo Beach and South Redondo Beach, this highly coveted coastal city is renowned for its beautiful coastline and beaches.  Adding to the unique ambience is a bustling harbor, marina and pier, offering an array of seaside restaurants and cafes.  And the Riviera Village, a charming pedestrian-friendly district, highlighted by more than 300 one-of-a-kind boutiques, restaurants, galleries, salons and more.  The 12 public schools within the Redondo Beach Unified School District are also among the finest distinguished schools in the country.
Hermosa Beach:  ​​​​​​​Sprawling shoreline landscapes, a laid-back vibe with year-round sand and surf makes this idyllic beachfront city appealing to active residents of all ages.  Whether seeking spots for beach volleyball, surfing, skateboarding, skating or biking you can find it here.  Other favorite activities include jogging or walking along the scenic greenbelt, the Hermosa Pier and "The Strand".
Manhattan Beach:  This affluent coastal town is known for some of the most gorgeous beaches on the West Coast, complete with 2.1 square miles of shoreline.  Potential homeowners will find several different areas to consider, each with its own personality.  Among them:  The Sand Section, an area along the coast featuring incredible beach landscape; The Tree Section, boasting streets named after popular trees, and The Hill Section, complete with multi-million-dollar estates on large view lots.  Education is key here, with Mira Costa High School ranked in the top 1% of high schools nationally.
El Segundo: Located just a few minutes from Los Angeles International Airport, this hidden jewel has earned a reputation for its friendly, small-town charm and an ever-growing district of diverse businesses.   Its central location along the Los Angeles coastline makes it easy to access everything Southern California has to offer.  From a scenic drive along the Pacific Coast Highway to popular Los Angeles attractions. El Segundo is a thriving community of trendy shops, great restaurants, unique businesses, a marvelous school system.
Torrance: Residents here enjoy Torrance Beach and access to top-notch schools as well as year-round cultural events and numerous recreational facilities.  This family-friendly town is home to the Del Amo Fashion Center, one of the largest shopping malls in America.  You will also find 33 parks (one with a four-level rocket ship!), a wealth of museums and theaters and an alluring historic downtown area. Torrance Beach is a long wide sandy beach (and the only beach) in Torrance.  This is the southernmost of the big beaches on Santa Monica Bay.
Palos Verdes Estates: One of the earliest master planned communities in the United States, Palos Verdes Estates is known for its abundance of beautiful cliffs and interesting terrain overlooking the Pacific Ocean. You'll discover parks, bridle paths, a golf course and several miles of coastline free of development, just a short drive from the bustling metropolis. Surfers enjoy the historic Malaga Cove beach as do scuba divers, sunbathers and swimmers.  This area tends to be less busy than the others because of its off-the-beaten path location.
Rancho Palos Verdes: Rancho Palos Verdes, the largest city on the Peninsula, sits atop the bluffs and is known for its spectacular ocean views of the South Bay and Catalina Island. It has the most tract-type homes on the hill, and it also hosts a trio of golf courses, including the popular Los Verdes Golf Course and Ocean Trails Golf Club. 
Rolling Hills:​  This private, gated equestrian community has been named one of the best places to live in Los Angeles and the No. 1 spot to raise a family in California, likely due to its highly rated public schools and plentiful parks. Found along the picturesque hills of the Peninsula, the neighborhood also is rife with spectacular ocean and city views. Incorporated in 1957, Rolling Hills is the smallest city on the Peninsula, with most of its lots coming in at more than an acre.
Rolling Hills Estates:  ​​​The third-largest city on the Peninsula is highlighted by a unique rural environment laced with 25-plus miles of equestrian trails. Not only does it offer some of the largest lots (with many areas zoned as equestrian), Rolling Hills Estates also has six city parks and is neighboring the South Coast Botanic Garden, featuring 87 lush acres spotlighting more than 2,500 different species of plants.