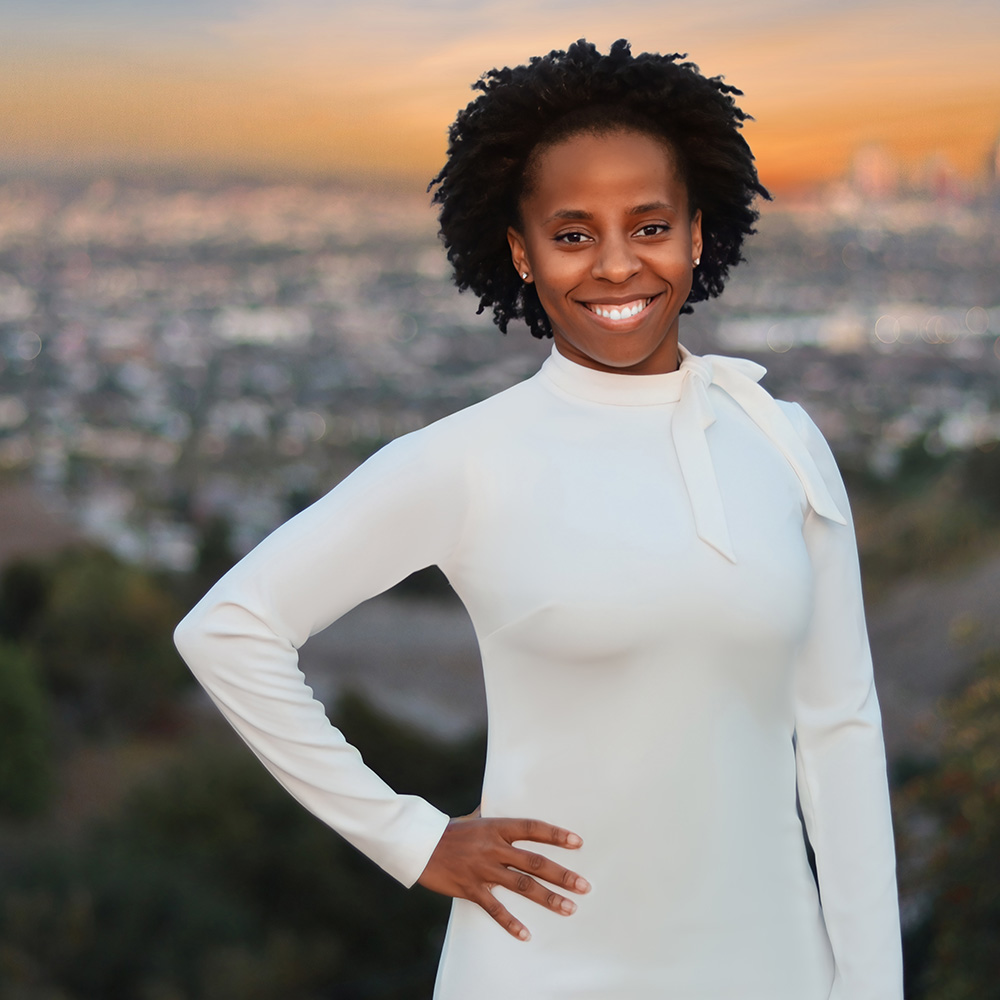 MeetMaya Sells LA
Real Estate
Buying a home in Los Angeles? Whether you're a first-time homebuyer or a seasoned investor, Maya Sells LA is here to make your home buying or selling experience smooth and stress-free. In today's real estate market, selling and buying a home requires extensive knowledge of online as well as traditional marketing platforms. Just having a real estate license and listing a home on the MLS is not enough – you want an agent who has their ear to the ground when it comes to market trends, a deep understanding of the communities they serve, and the ability to think outside the box. That is exactly what you get at Maya Sells LA.
Whether dealing with a buyer or a seller, Maya Sells LA excels at creating aggressive, effective online marketing campaigns that get maximum exposure. We showcase our sellers' properties in our Keller Williams Beverly Hills database as well as top real estate sites such as Zillow, Trulia and Redfin in a way that gets attention. Our listings appear on leading local and national publications. Our goal is to make sure that our sellers' homes are viewed in the best light and are seen by the widest audience possible.
In today's real estate market, experience can mean all the difference in a successful real estate transaction. From buying your first home to expanding your real estate investment portfolio, our team at Maya Sells LA looks forward to helping you realize all your real estate goals, big and small.
If you live in Los Angeles or are planning to relocate to Los Angeles, there is no better real estate company in the area to help you find the home of your dreams or to help you sell your home for the best possible price. Speak with Maya today to get started!